Outreach Advisory Committee
Members:
Outreach to Prisons
We serve:
Washington Correctional (72 Lock 11 Rd, Comstock, NY 12821)
Great Meadow Correctional (11739 NY-22, Comstock, NY 128210)
Outreach to Jails
We serve:
Hamilton County Jail (South Shore Rd, Lake Pleasant, NY 12108)
Saratoga County Jail (6010 County Farm Rd, Ballston Spa, NY 12020)
Warren County Jail (1340 State Route 9, Lake George, NY 12845)
Washington County Jail (399 Broadway, Fort Edward, NY 12828)
More information on Coordinated Outreach Services in New York
Individual member libraries offer various options for the delivery of books & materials to patrons.
Please contact your local library today for more information about available services.
Visit our Directory to find your local library.
---
Libraries Mean Business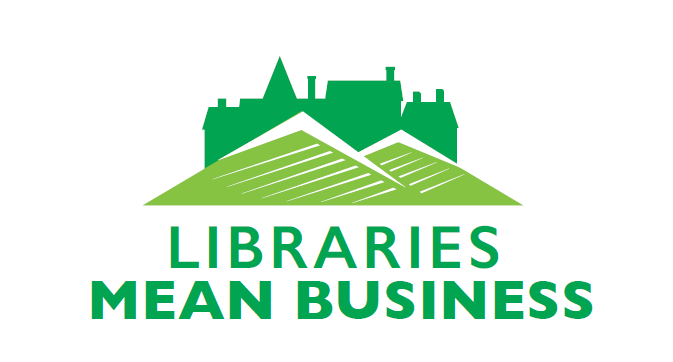 Since 2016, SALS's Libraries Mean Business initiative has supported small businesses and entrepreneurs. We provide public programs at member libraries, funding to train Notary Publics for each SALS's library, and are building a digital collection of business-related e-books and e-audiobooks on Overdrive
---
Farm-2-Library
The Farm-2-Library initiative is a partnership between Comfort Food Community and the Southern Adirondack Library System. It's goal is to reduce food waste while improving food access and addressing food insecurity in rural food deserts. Four public libraries distribute free fruit and vegetables gleaned from local farms each Tuesday and Friday from mid-July through mid-November. The initiative embodies the Comfort Food Community ideal: When everyone eats, all are nourished.
Participant Libraries