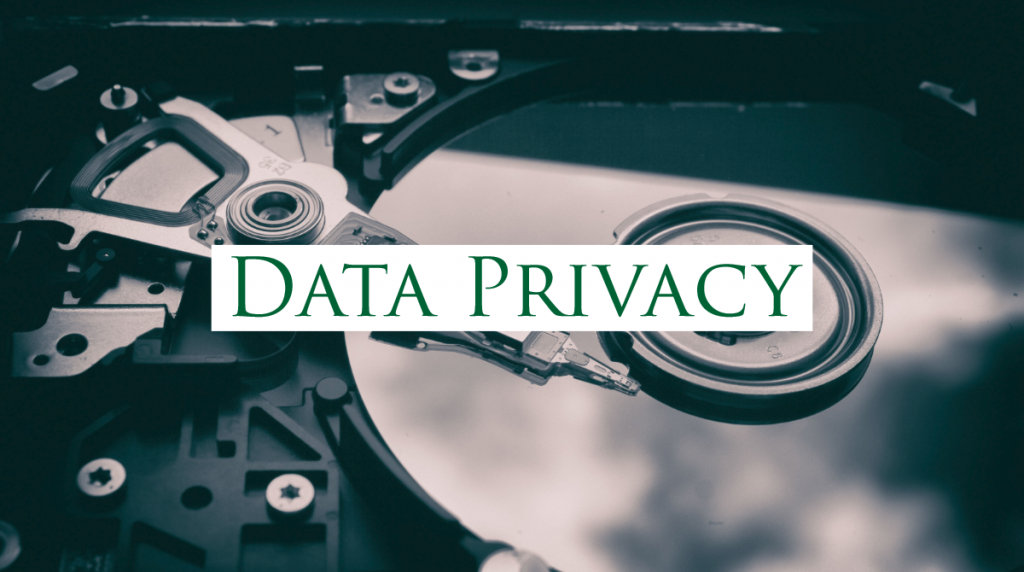 The Joint Automation Council and the Southern Adirondack Library System supports our nation's efforts to preserve and protect the many hard-fought freedoms we enjoy as Americans. We have the responsibility of protecting the privacy of our patrons in accordance with New York State Law*.

Therefore, we will do our utmost to uphold the privacy and confidentiality of patrons' free access to information while responding to legitimate security concerns.
Library records, as defined by NYS law 4509, should not be released or made available in any format to a federal agent, law enforcement officer or other person unless a court of competent jurisdiction has entered a court order in proper form.
The Joint Automation Project does not record patron usage of database searches, individual member library computer use or interlibrary loan requests for materials outside of the systems.
Library records that are not necessary for the proper operation of member libraries and our systems are purged after 30 days.
It is the responsibility of library and system staff to purge their individual email and/or user files.
*NEW YORK STATE CIVIL PRACTICE LAW & RULES
Section 4509
Library records, which contain names or other personally identifying details regarding the users of public, free association, school, college and university libraries and library systems of this state, including but not limited to records related to the circulation of library materials, computer database searches, interlibrary loan transactions, reference queries, requests for photocopies of library materials, title reserve requests, or the use of audio-visual materials, films or records, shall be confidential and shall not be disclosed except that such records may be disclosed to the extent necessary for the proper operation of such library and shall be disclosed upon request or consent of the user or pursuant to subpoena, court order or where otherwise required by statute.
Third-Party Vendors
SALS uses third-party vendors to provide digital collections, streaming media content and more. Some of these vendors may collect and share the information you provide to them in order to use their services. You can choose not to use these third-party vendors.
The types of information that could be collected by the vendors includes:
When you register for the site, provide feedback and suggestions, request information, or create shared content.
Internet Address (IP Address), search history, location-based data, and device information.
Non-personally identifiable information, such as your ad views, analytics, browser information, cookie data, date/time of your request, demographic data, hardware/software type, interaction data, serving domains, page views, and the web page you visited immediately prior to visiting the site.
Other data as described in the vendor's privacy policy and terms of use.
The SALS POLICIES AND PROCEDURES REGARDING DISCLOSURE OF LIBRARY RECORDS does not apply to any of the third party vendors we use. We recommend you review the privacy statements of the vendors below to decide if you agree to their terms.
The Southern Adirondack Library System assesses each vendor we use for multiple data privacy and protection best practices. Each vendor is required to complete a Vendor Security Assessment Questionnaire, and respond to 78 questions in 7 areas:
Service Overview
Data Protection & Access Controls
Policies & Standards
Application Security
Compliance
Security Measures
Which Data Are Collected
---