Hello World
The Weekly Technology and Youth Services Newsletter
Summer Reading Program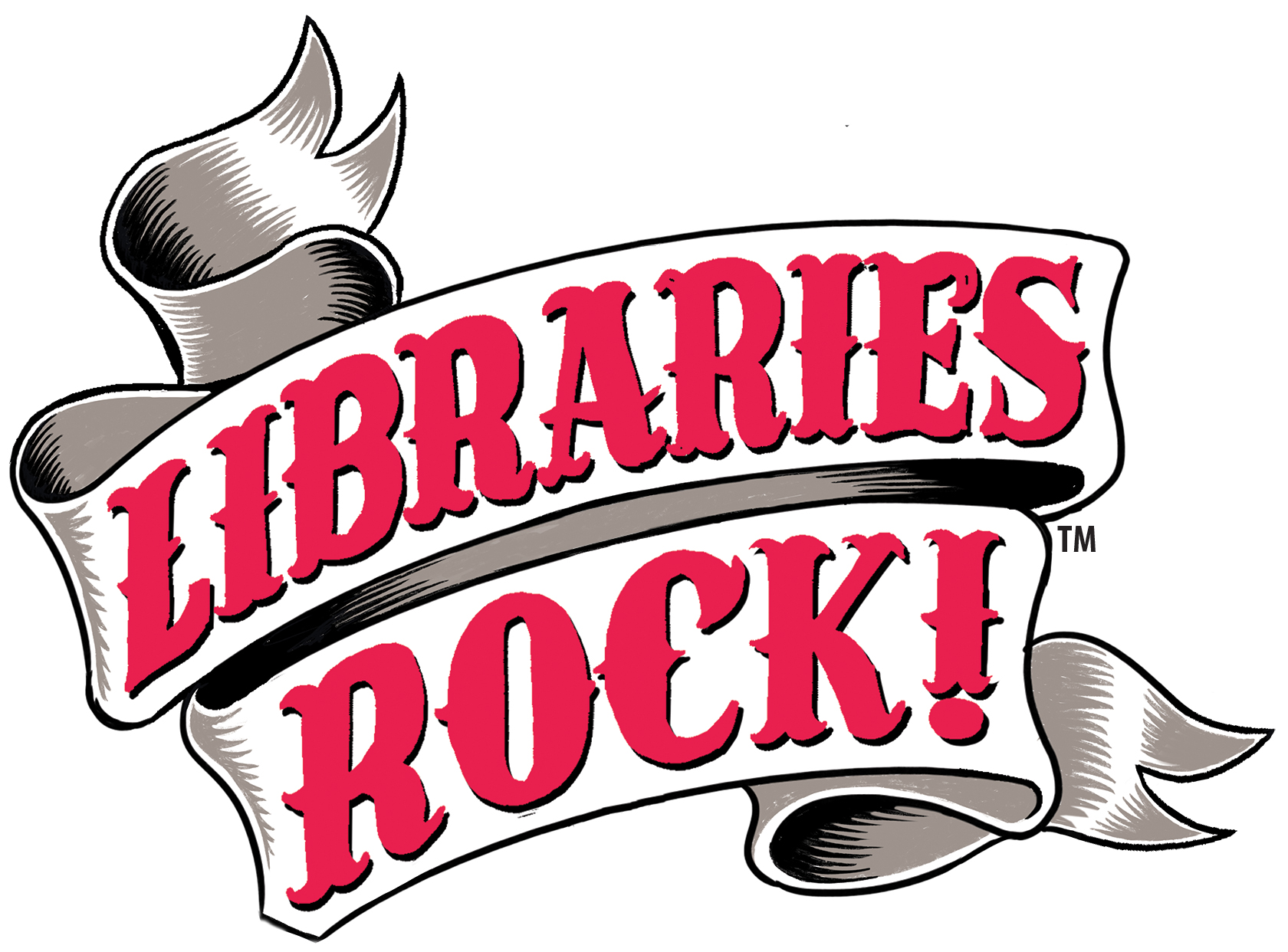 A research brief on summer reading and public library summer reading programs from the NYS Library. Includes an annotated bibliography
Why Summer Reading is Important from the ALSC
Summer Reading @NY Libraries
Downloads from NYS Ed including
Manuals on Early Literacy;
Summer Reading @ NY Library Logos;
Label, Reading Lists, and Bookmarks;
Flyers and Brochures, Including updated parental brochures in many languages
Collaborative Summer Reading Program

Info on how to access the Summer Reading Manual
NYS Performers & Programs Database
To start your search for performers and program presenters in your region or statewide visit http://performersandprograms.com/

Youth Services Information
Use this web site to find and share library programs for and with teens as well as to connect with others who plan, implement and evaluate teen programs. Programs featured on this site are those that align with the standards in YALSA's Teen Programming Guidelines. This site is funded through a sponsorship from Best Buy and a grant from the Dollar General Literacy Foundation. This site is moderated by an appointed group of YALSA member volunteers. For information about how to participate in the group, or for other questions, please contact YALSA at yalsa@ala.org
Ready to Read @NY Libraries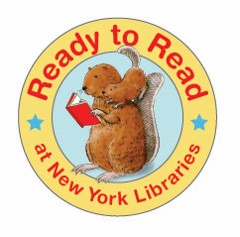 The Ready to Read at New York Libraries website provides a vast amount of resources for sharing information about this important early literacy initiative with libraries, library directors, trustees, community groups, and library partners. Some helpful tools that can be downloaded for distribution to these groups are the goals and overview.
NYS Authors and Illustrators for Young People
NYS Authors and Illustrators for Young People
A collaboration of the School Library Media Section (SLMS) and the Youth Services Section (YSS) of the New York Library Association.
This directory is a compilation of authors and illustrators who currently reside in New York State. This is only as good or as current as you make it. Please make it useful by adding, subtracting, and changing information as necessary.
Planning a Parent Workshop: Toolkit for Parent Engagement