Second Annual Library Programs2 Symposium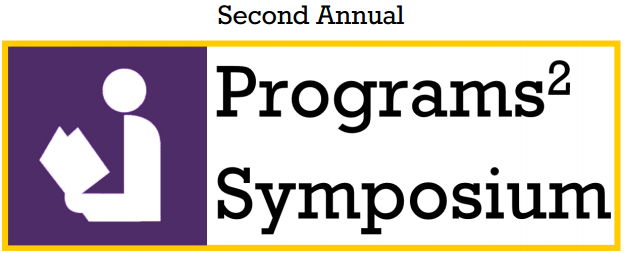 Date/Time: October 16, 2015 / 12:00 – 2:00 pm
Location: UAlbany, Campus Center Ballroom

Do you find yourself coming up short on excellent programming ideas? Looking for creative program opportunities for your library? Want to meet some performers & presenters who can fill your programming void?
This year's Programs2 Symposium includes over 50 presenters who offer a variety of programs, workshops, classes and demonstrations. We will also have fabulous door prizes and light refreshments.
This event features exhibits of programs from educational, entertainment, social, and cultural programming specialists. These informative displays will highlight presentations and demonstrations that will focus on education, entertainment, and cultural awareness, creating new programming opportunities to bring back to your institution. And it's FREE.
An RSVP would be nice (not necessary) either to cgermain @ albany.edu or via the RSVP link at http://libraryprogramssquared.wordpress.com/