When:
09/15/2021 @ 1:00 PM – 2:00 PM
2021-09-15T13:00:00-04:00
2021-09-15T14:00:00-04:00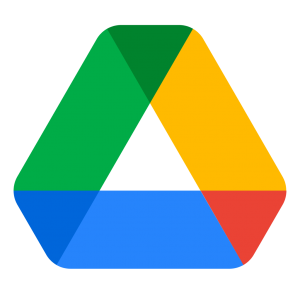 Our next installment of Tech After Lunch is scheduled for September 15th, 1pm-2pm. This is a virtual meeting where we will go over some of the basics of google drive. Using it to share documents, embed forms on your website, and some other fun things. We will use the first 10 to 15 minutes as a walkthrough and I'll show some practical examples. Then the remainder of the time we'll get to some hands-on practice.
Register Here: https://docs.google.com/forms/d/e/1FAIpQLSe11D3i9qzsvcqv5d7lTNGsFkF5GwwZhF_8s_06N2AS4RqDoA/viewform?usp=sf_link