When:
06/04/2021 @ 10:00 AM – 11:00 AM
2021-06-04T10:00:00-04:00
2021-06-04T11:00:00-04:00
Intellectual Freedom & EDI Workshop
The Mid-Hudson Library System and Southern Adirondack Library System have partnered to offer the upcoming event, "Oh, the Places You'll Go": The Intersection of Intellectual Freedom & Equity, Diversity and Inclusion. This online event will be held on Friday, June 4th at 10:00 am.
In the aftermath of the recent controversy surrounding the decision by the Dr. Seuss estate to stop selling several of his books after concluding that the works contained racial and ethnic stereotypes they found "hurtful and wrong," Deborah Caldwell-Stone, Director of American Library Association's Office for Intellectual Freedom & Executive Director of the Freedom to Read Foundation and Dr. Emily Knox, Interim Associate Dean for Academic Affairs & Associate Professor of School of Information Sciences at the University of Illinois at Urbana-Champaign will discuss the intersection of intellectual freedom and issues surrounding equity, diversity and inclusion as they pertain to library work, in particular, collection development.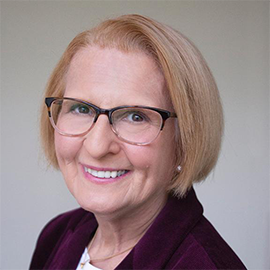 Deborah Caldwell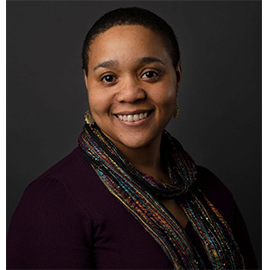 Emily Knox
Outcomes of the program:
Exploration of the intersection of Intellectual Freedom and issues surrounding social justice
Examination of the core values of the library profession in context of current events
Increased confidence of attendees to build and weed collections that meet the needs of their community